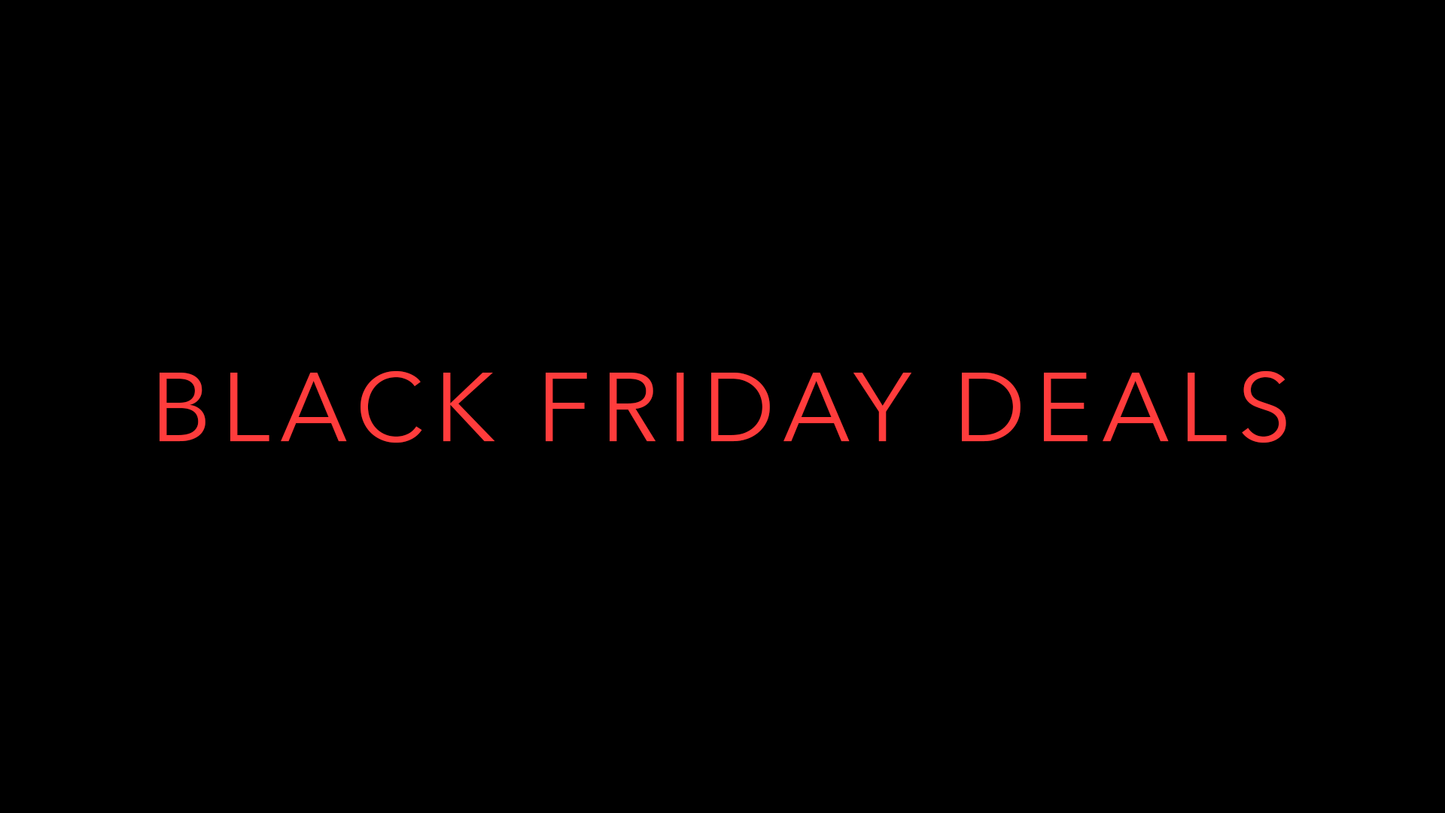 BLACK FRIDAY Deals and Coupon Codes
SHOP all of our exclusive Black Friday deals from
. or until we sell out :) 
Check out all the deals! 
ONLY ONE COUPON Per transaction. 
This means you can not use any  deal in combination with another , or with free shipping too. It's one at a time only!
If you want to take advantage of each deal, you will need to make separate transactions. 
*everything final sale!


Deals & Coupons : 
These are all items I have already pre made/ ordered and ready to ship. Items I had purchased for my local Tampa Pop ups and did not sell while I was there.
 
Get a 5x7 print, sticker, and other secret goodies! You will have to buy to find out whats inside! Could be keychains, pins, notebooks, Christmas card, sticky notes or random things from my inventory!  All comes inside a custom made abbicreates studio makeup bag! 


Code : BLACKLIGHTNING20


Code : BLACKFRIDAYTOTE10


CODE : TRENDY20


CODE : B2G30 


CODE : B3G40


CODE : B4G50


FREE SHIPPING ON YOUR ENTIRE ORDER
CODE : BLACKFRIDAYFREESHIP



Remeber these deals don't start until
NOVEMBER 25th!!!!!!!! 
HAPPY SHOPPING! 
XOXO ABBI CREATES STUDIO TEAM XOXO