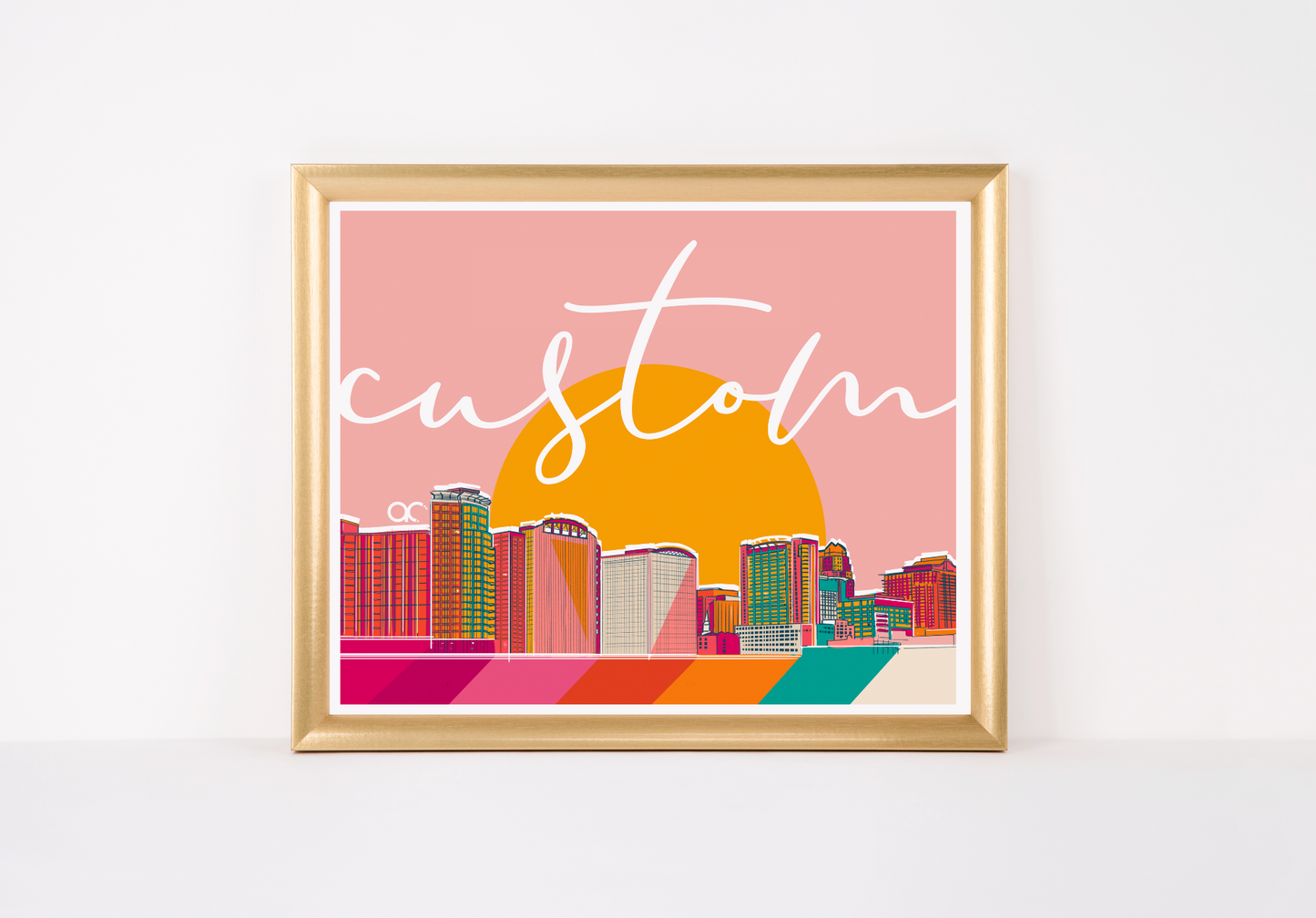 Personalized Christmas illustration | Make your gift be the most memorable!
The holiday season has begun, and with covid causing a shipping delay for most gift companies; everyone is turning to the small businesses and boutiques like us! Getting a personalized Christmas illustration for your person will have that one of a kind wow factor. It's original and handmade/designed with love. Something unique for your special someone, and truly a long lasting memento!.
Personalized Christmas illustration | Family Portrait | Custom Design Poster 
This season I, (Abbi) will be working with you one on one to illustrate your favorite building, house, location or portrait!
I create custom designs all year round, both here on my website and also on my Etsy page. My customers are ALWAYS satisfied with the result as we discuss together what would work best for their illustration!  
Check out this customer's review from my etsy shop! 
Are you ready to get your own custom design?  Order by Dec 10th  if you want to make SURE you get it in time for Christmas! 
Here are some of the custom prints i've creates recently!